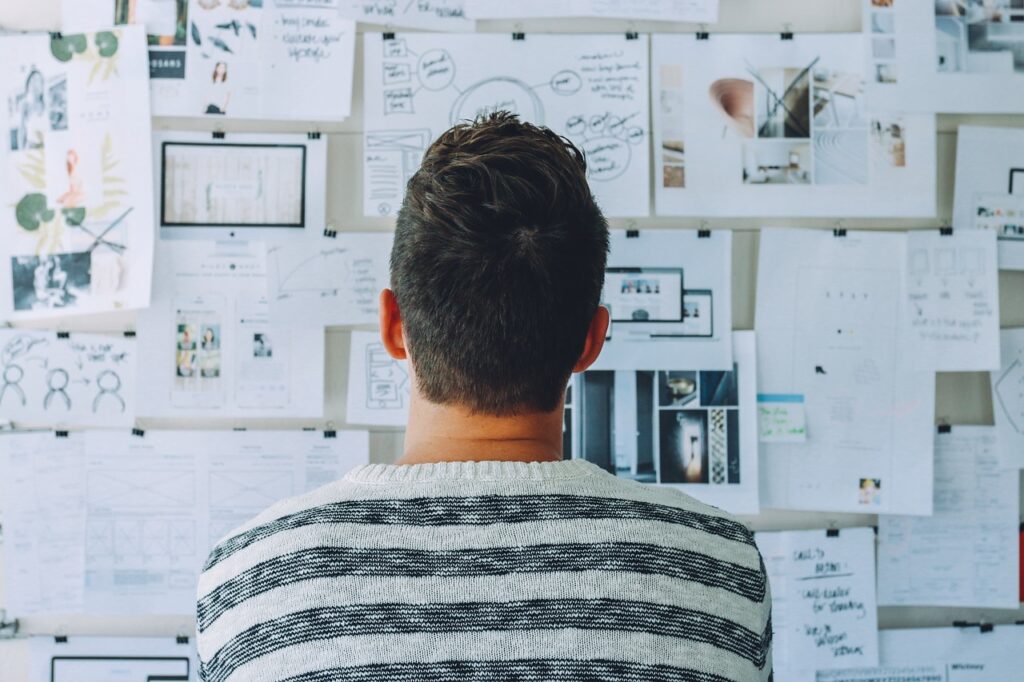 We encourage legaltech startups to contact us as early as possible to take advantage of our expertise with legal research, database and technology stack.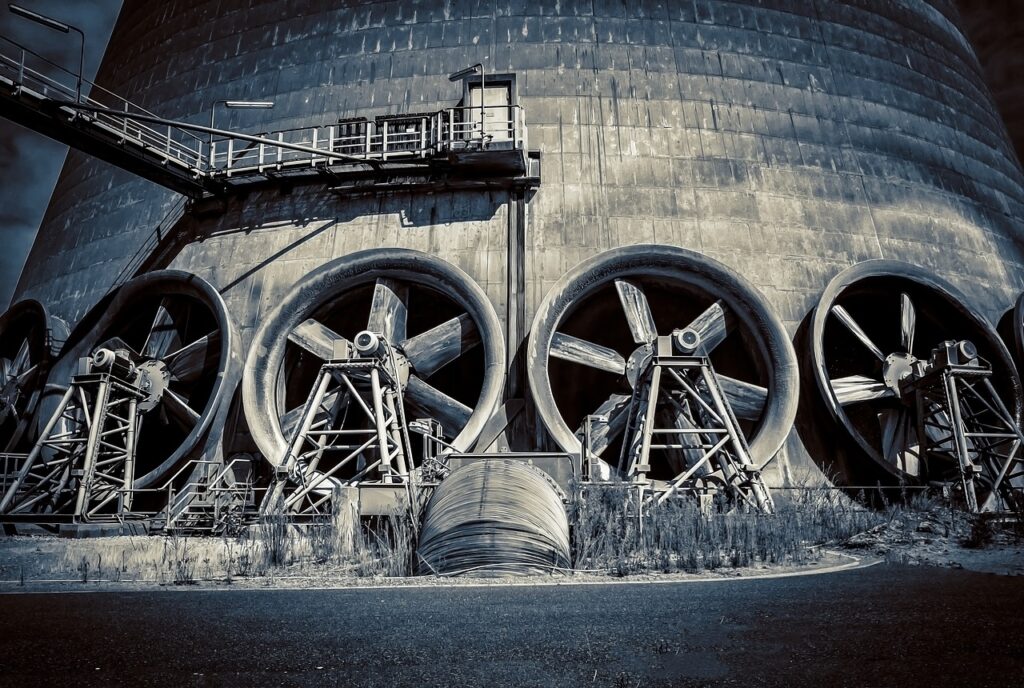 We help you execute your idea from launch to landing. Our technology and legal research teams are uniquely positioned to ensure your success.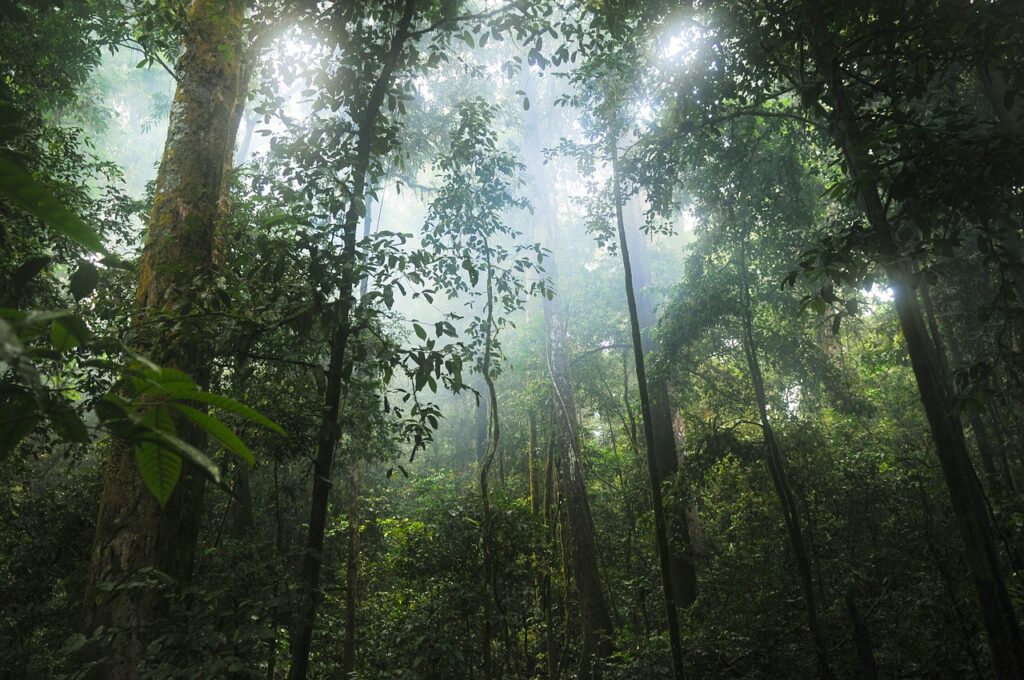 We grow with you and make sure you have the flexibility to adapt to the ever changing customer demands and competitive landscapes.