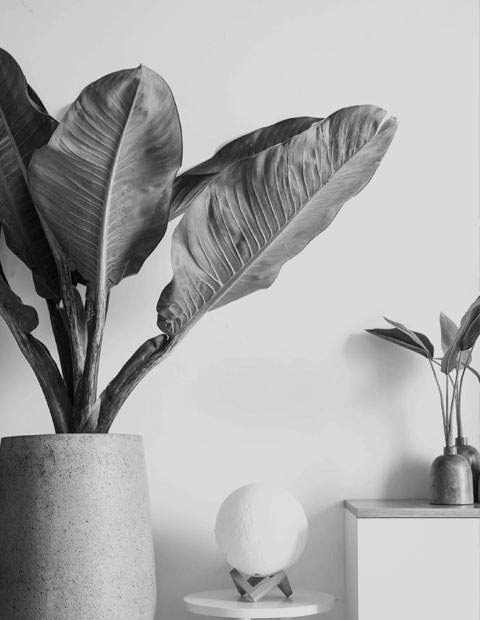 Offshore Research Partners is a recognized legal process outsourcing firm providing world-class intelligent solutions to law firms and legal professionals around the world.
At Offshore Research Partners, our objective is to provide high-quality legal support services that enable attorneys and firms to reduce costs and stay ahead of the competition. Our efficient and streamlined processes are designed to ensure that you receive the highest standards of work with an unmatched turnaround time. Our rigorous quality control processes coupled with rapid responsiveness to client needs result in the perfect solutions for all your outsourcing requirements.
While we started as a pure play legal outsourcing firm; today, we develop legal research products in collaboration with our customers and partners across the world.
At the beginning of every project, a comprehensive plan of action is chalked out, tailored to suit your strategic and technical goals. Each project at ORP is assigned to a Project Manager who becomes the sole point of contact for the client and is reponsible for the supervision of the team, regularly updating them on the progress of the project via weekly reports and calls. Based on the needs of the project, we appoint a US qualified attorney to supervise the overall quality of the deliverable work product.
For organizations looking to outsource for the first time, the ORP process includes:
A preliminary analysis of your existing functions to determine and analyze your organization's outsourcing needs.
A detailed analysis to determine the most suitable outsourcing measuresto optimize your processes.
A pilot project to help you assess how outsourcing to ORP will help your organization.
Chalking out a plan of action and delivery schedule for your outsourcing requirements.